Wednesday

Night Activities

Beginning Wednesday, February 8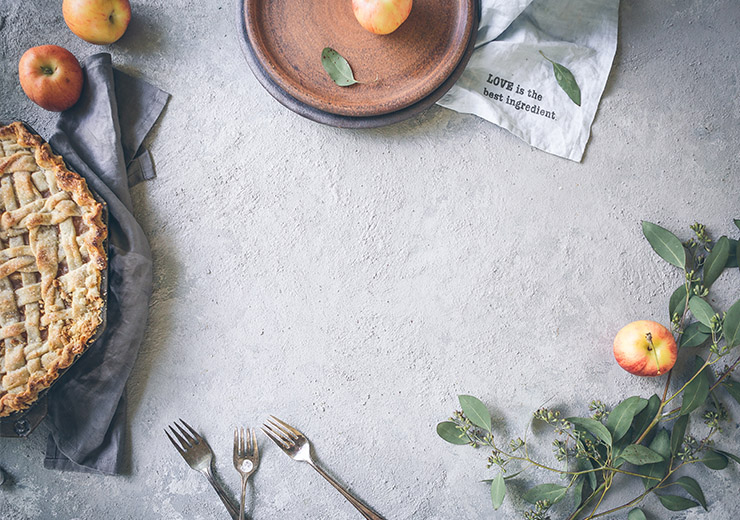 Dinner Served
in St. Clair Hall
Time:  6:00 pm
From 6:00-6:30 pm, we will gather around the tables in St. Clair Hall for a light dinner before our classes begin. We feature a light family-friendly supper so you can join us for fellowship study and not be so rushed.  Enjoy this mid-week opportunity to snack together and enjoy fellowship, prayer, praise, and spiritual refreshment. This week, our dinner will be: Chick-fil-A.
Time:  Weekly starting September 7, 2022 at 6:00 pm
Study Led by:
In a world full of changes, war and division, how do we live as disciples of Christ?
Meet us in St. Clair Hall for music, a devotional, dinner catered by Moe's, and conversation about living as Christ's disciples.
.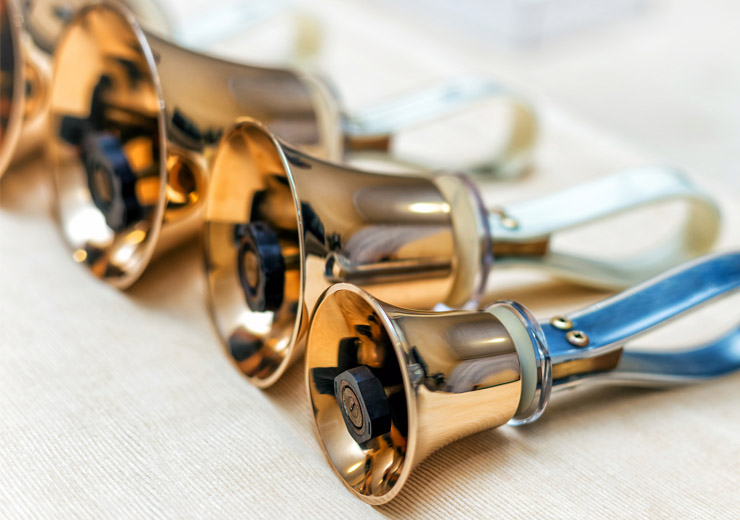 Time:  Not Currently Meeting
The handbell choir is open to all ages and experience levels.  We will have fun as we play interesting and exciting music, so join us as we begin this new ministry. Questions, contact Carroll Logan at clogan@eumcknox.org.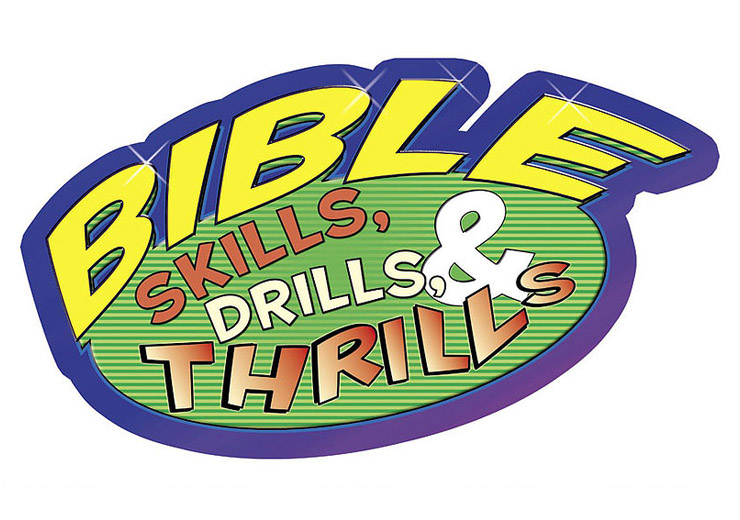 Children Meet Around the Table
Time: 5:00 pm, Children's Wing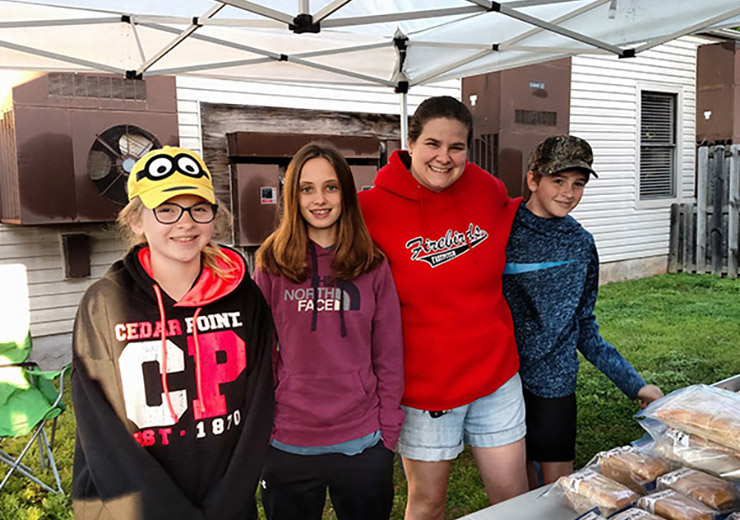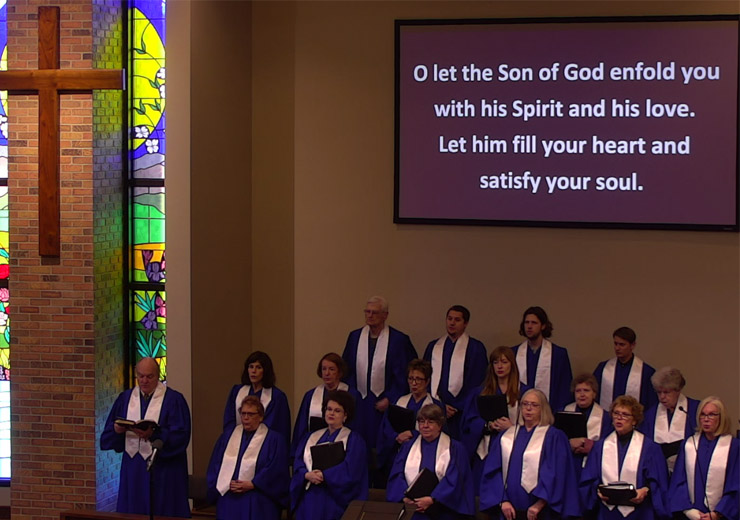 Time: 6:00pm – 7:00pm
We'll meet in the Sanctuary to prepare the choir, soloists, and small groups to sing in the 11:00am service on Sunday.  The choir will join with choirs from other churches for two special services of music in the early fall,  and in October the choir will begin preparation for presentation of a special musical presentation for the holiday season.