"What do you Believe?"
with Pastor Nancy
Time: 4:00pm – 5:00pm
Study Led by: Pastor Nancy
We are all searching for answers. For Christians, some powerful answers to life's questions are contained within the Apostles' Creed, a historic statement of foundational Christian beliefs. Join Pastor Nancy for this 8-week study exploring not only what Christians believe and why. Based on Adam Hamilton's book, Creed.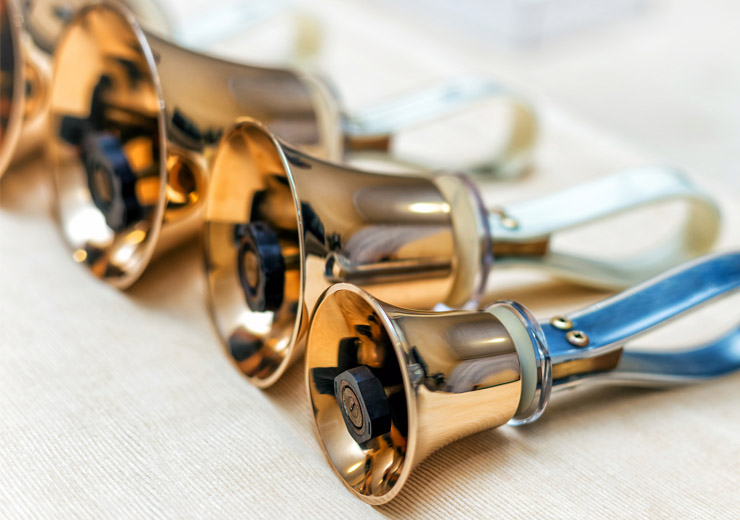 Time: 4:00pm – 5:00pm
The handbell choir is open to all ages and experience levels.  We will have fun as we play interesting and exciting music, so join us as we begin this new ministry. Questions, contact Carroll Logan at clogan@eumcknox.org.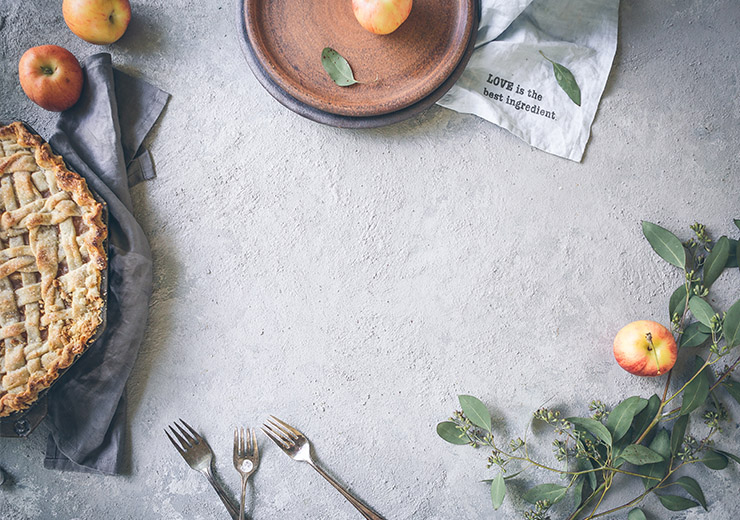 Dinner Served
in St. Clair Hall
Time: 5:00pm – 6:00pm
We feature family-friendly Wednesday night meals to so you can join us for worship and study and not be so rushed.  Enjoy this mid-week opportunity to eat together and enjoy fellowship, prayer, praise, and spiritual refreshment.
Cost: $7.00 for adults, $3.00 for children, $20.00 maximum per family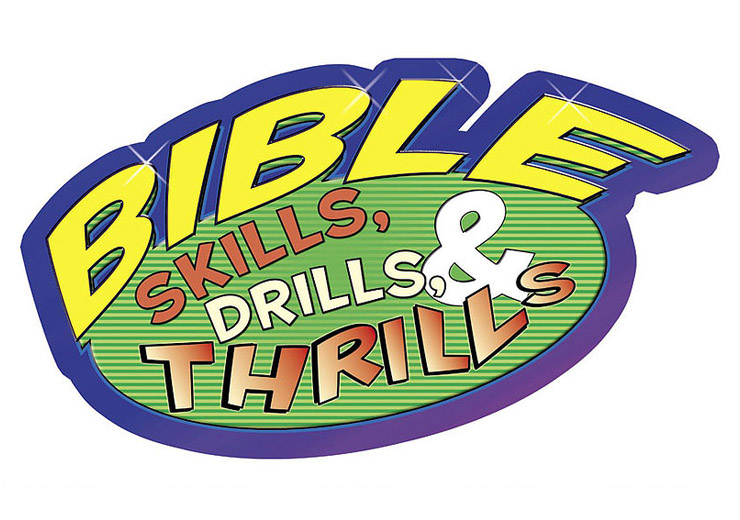 Children's Bible Skills
Drills and Thrills
Time: 6:00pm – 7:00pm
Children's Bible Skills, Drills, and Thrills helps our children learn about  God's Word by memorizing Scripture, hearing Bible stories, and engaging in games and other age-appropriate learning activities.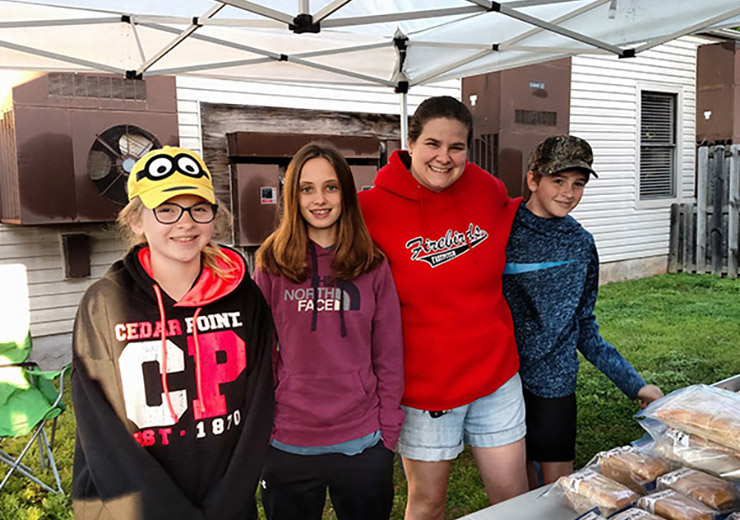 Time: 6:00pm – 7:00pm
Come and join us after dinner in the annex for some Bible Study and Fellowship. We will play some games both inside and out, weather depending, then talk about things that are affecting your lives like friendship, how to cope when you are struggling at school, and how to use your gifts to help people!
Time: 6:00pm – 7:00pm
Facilitated by: Rev. Tim Paul
Sometimes we are prisoners to our thoughts and voices telling us to worry, that we aren't good enough, or that we can't ever change. But Scripture shines a light and gives us the tools we need to become the person God designed us to be. Join Pastor Tim as we explore those passages that help us to get our thinking straight, and realize that it's all in our heads.
.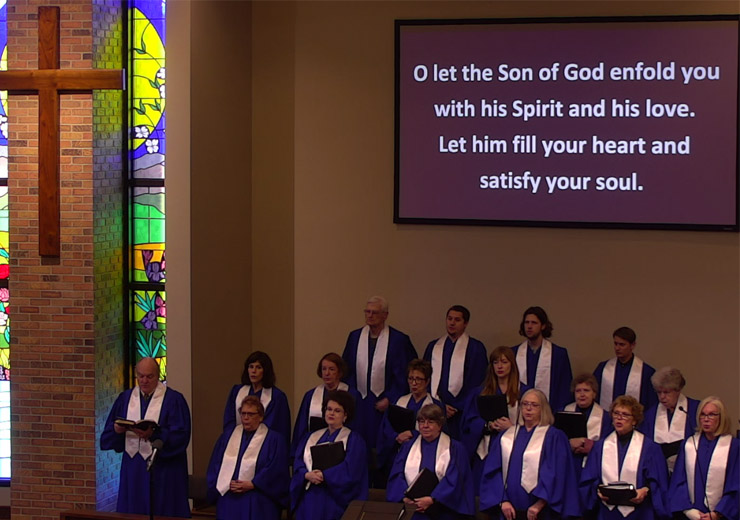 Time: 6:00pm – 7:00pm
We'll meet in the Sanctuary to prepare the choir, soloists, and small groups to sing in the 11:00am service on Sunday.  The choir will join with choirs from other churches for two special services of music in the early fall,  and in October the choir will begin preparation for presentation of a special musical presentation for the holiday season.