Celebration Service
not meeting
Sunday School
not meeting
Heritage Service
not meeting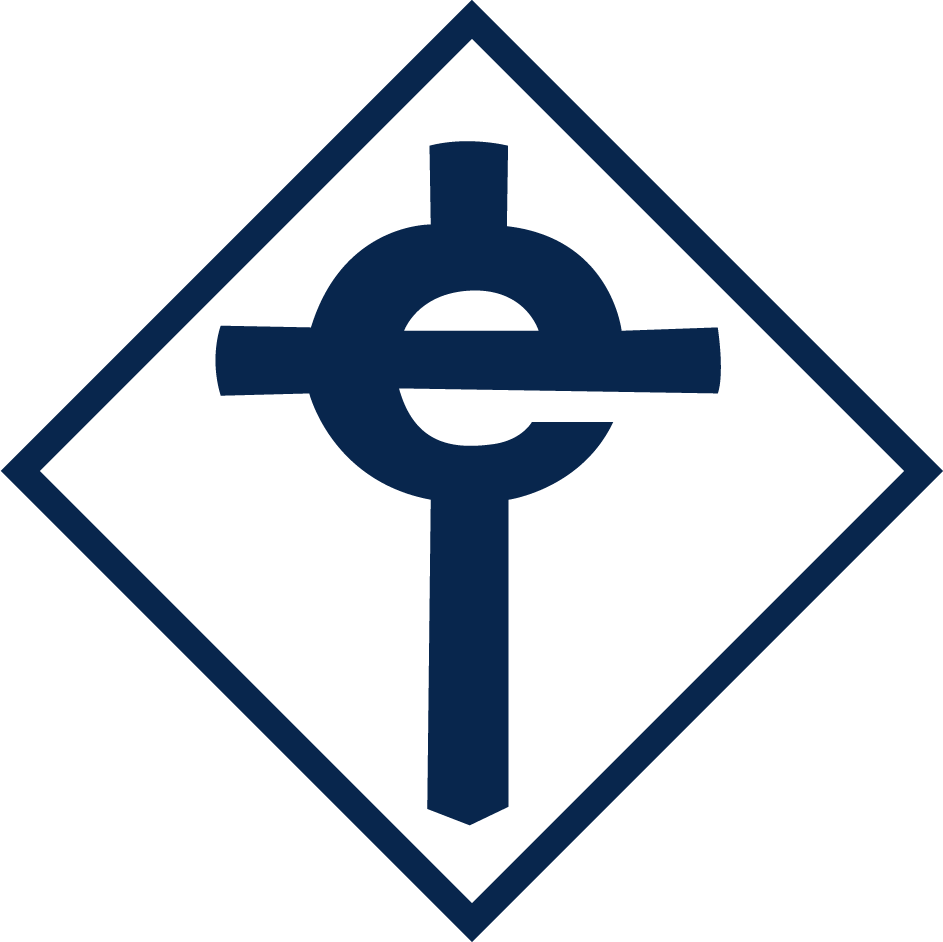 We are not meeting in our building, but we are streaming our 10:00am Sunday worship service, various children's lessons, and "Updates and Inspiration" devotionals on Monday, Wednesdays, and Friday at noon using Facebook Live (click here).  If you do not have a Facebook account, you can still view all of our services and devotions on our Youtube channel. Click HERE to go to YouTube to view everything you missed! Save the page to your Favorites so you can check back often for new content or subscribe so you're notified when we add something new.
We place our faith and hope in our God who is ever-faithful, even in the face of crisis, and encourage everyone to be both prayerful and careful as we take precautions to protect ourselves and our families.  To that end, the Ebenezer Prayer Team invites us to join together in spending time in prayer specifically for the COVID-19 pandemic. At 7:00am each day, join in this effort to lift up all the needs related to this health crisis.
Matthew 18:20 says, "For where two or three gather together as my followers, I am there among them." Let us "gather" virtually and agree together in prayer as we ask for God to move in powerful ways.
In Christ,
Pastor Tim and Pastor Nancy