Celebration Service
Not Meeting at this time
Sunday School
Not meeting at this time
Heritage Service
11am Youtube & FaceBook LIVE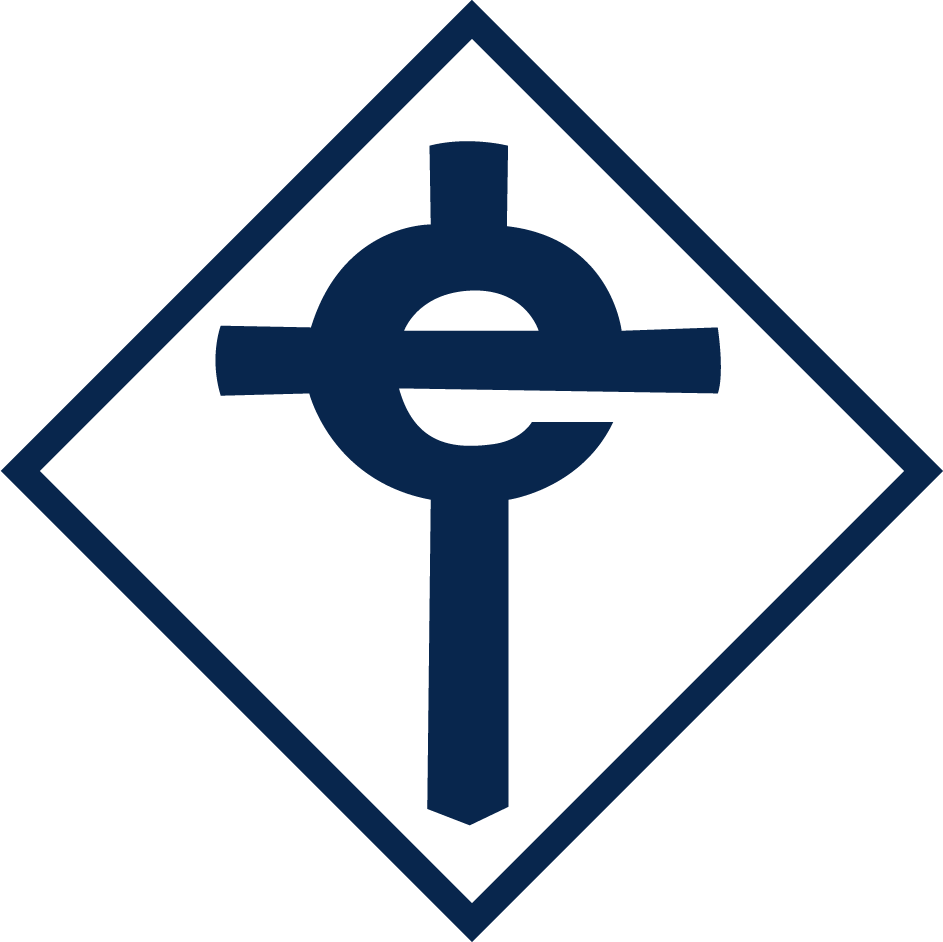 We are broadcasting our online worship service at 11:00am each Sunday on Facebook Live, and our YouTube channel each week.  We thank you for your flexibility and patience as we navigate this pandemic together. Be assured that we are all united in the worship of God, no matter our location.
We place our faith and hope in our God who is ever-faithful, even in the face of crisis, and encourage everyone to be both prayerful and careful as we take precautions to protect ourselves and our families. Matthew 18:20 says, "For where two or three gather together as my followers, I am there among them." Let us "gather" virtually and agree together in prayer as we ask for God to move in powerful ways.
Yours In Christ,
Pastor Tim and Pastor Nancy
  - - - - - - - - - - - - - - - - - - - - - - - - - - - - - - - - - - -
A Message From Our District Superintendent
Due to escalating COVID cases in Blount, Knox, Loudon, Roane, and Sevier counties; the district wide suspension for UMC churches in the Smoky Mountain District is extended through August 9.
COVID-19 infection rates have worsened putting three of our five counties (one church in Roane) at the red (Tipping Point) level as determined by the Harvard Global Health Institute with the other two counties not far behind. Two weeks prior we were at the orange (Accelerated Spread) level. We have yet to see how numbers will be affected with schools reopening but the Alcoa City School system is already reporting one positive case after starting back last week. As a result, the district-wide closure will be extended through the next two weeks. If things do not improve, I would go ahead and prepare for this to be the case through August, though I will let you know for sure.
- Rev. Jason Gattis, District Superintendent
#StopTheSpread
August 9| 
11:00am Heritage Worship & Communion on
FACEBOOK LIVE
August 11|
Farmers Market at 3:00pm