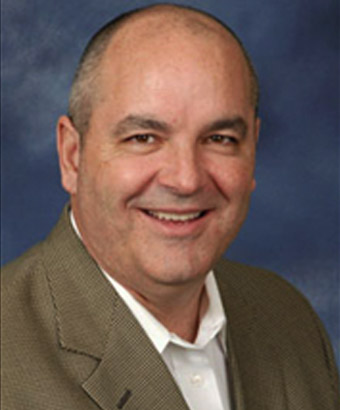 Rev. Tim Paul
Senior Pastor
Tim is a graduate of West Coast Christian College in Fresno, California, where he studied Psychology and Education. He also graduated from Asbury Theological Seminary in Wilmore, KY, with a Masters of Divinity degree. He has served in Holston Conference since 1998 in various capacities including youth director, associate pastor, and senior pastor. He has previously volunteered his time to serve as the chaplain for the Knoxville Ice Bears.
Throughout his ministry, Tim has been passionate about missions and outreach. He has a heart for those who are unchurched and under-churched. He is married to Cathy, an insurance biller at a local medical office, and they have raised two wonderful daughters, Ashlee and Kirby. When he is not doting on his girls and grandkids, Tim enjoys baseball, history, and traveling.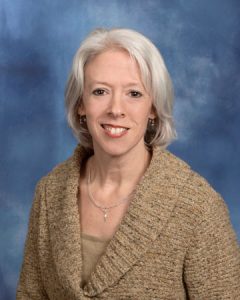 Rev. Nancy Twigg
Associate Pastor
Nancy was raised in Memphis, but now calls East Tennessee home. She has a Bachelor's Degree in Education from the University of Memphis and recently completed coursework on a Master of Divinity degree at Asbury Theological Seminary. Before being called to ministry, Nancy was a writer and conference speaker. She has written three Christian books and was a columnist for the News Sentinel for two years. She also appeared as a regular on the WBIR-TV Style show for five years. She and her husband Michael have one daughter, Lydia Grace. Nancy's passion is helping families live more simply as they connect with God and His Word. Her hobbies include running, reading, and searching for bargains at garage sales with Michael and Lydia. A perfect day for Nancy includes morning quiet time with her Bible and a cup of tea, an early morning run, an afternoon nap, time to connect with her family, and a warm bath and good book before bed.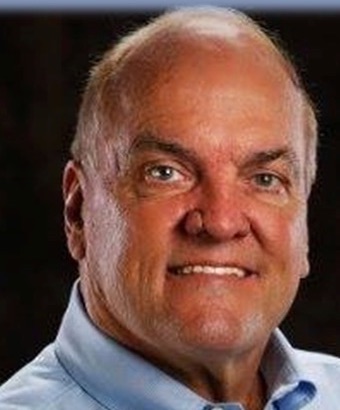 Carroll Logan
Music Minister
Carroll was born in Louisville, KY and received a BS in Music Education from Carson-Newman University, and Masters of Church Music from Southern Theological Seminary. Carroll and his wife, Brenda, met at Seminary where she completed a Masters of Religious Education degree. Over the years, Carroll has directed music part-time in several churches in the area including Cokesbury UMC, First Farragut UMC,Trinity UMC of Lenoir City and most recently, St. Paul UMC in Fountain City.
Carroll and Brenda have a son, Rhodes, who is a Consultant with Horizons Stewardship and wife, Amy, and their two children, Wendy and Alex are active members of Lebanon First UMC. Their daughter, Heather Kyle-Harmon, husband, Tom, and children, Nate, Grace, Walker, and Kimball are active members of Ebenezer UMC. Heather is a UT Extension Agent in Knox County.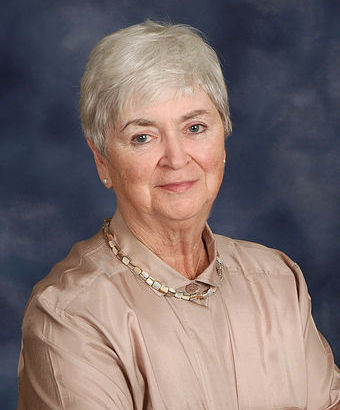 Carolyn Hartsell
Accompanist, piano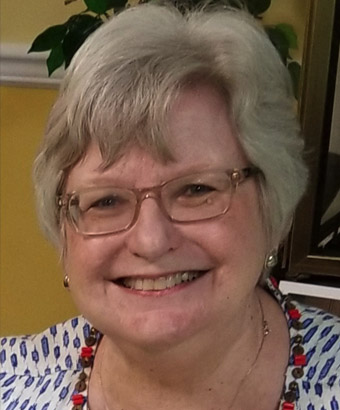 Mamie Sullivan
Accompanist, organ