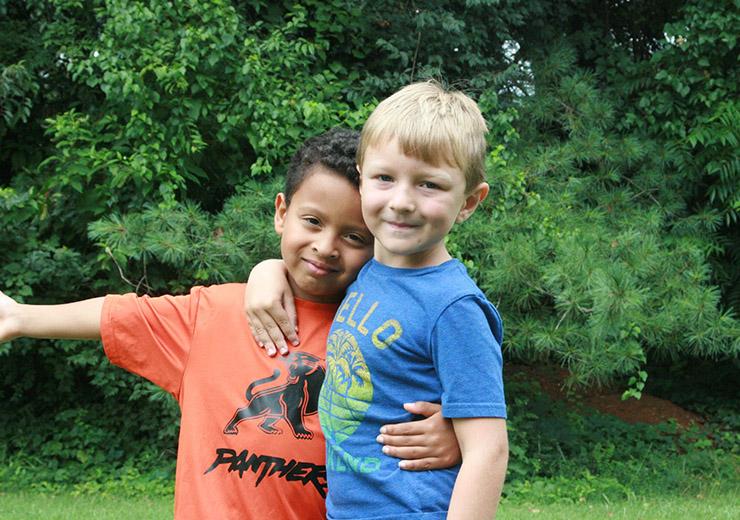 The Children's Ministry at Ebenezer provides a loving, safe environment for children ages 6 weeks through 5th grade to learn about Jesus and build a strong relationship with God. Nancy Twigg, Ebenezer's Associate Pastor, oversees the Children's Ministry. To learn about opportunities for being part of this very important ministry or for more information, please contact Nancy at the church office or by email at ntwigg@eumcknox.org.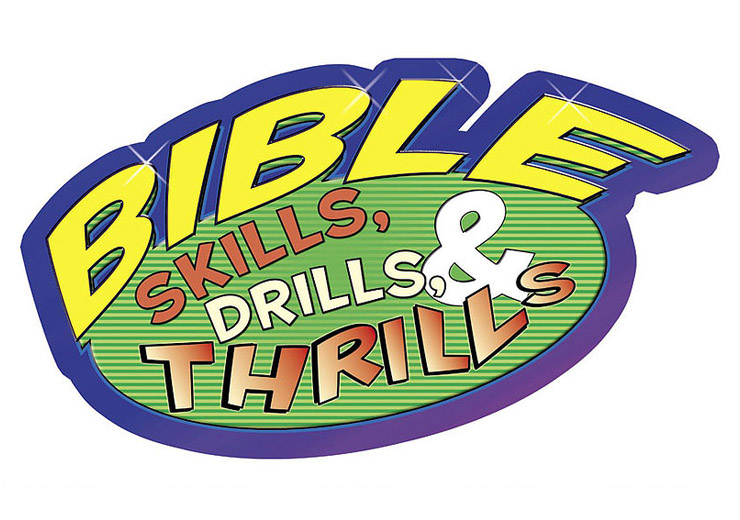 Bible Skills
Thrills, and Drills
Bible Skills, Drills and Thrills is our Wednesday night program for children in preschool through 5th grade. It is held each Wednesday throughout the school year from 6:00–7:30 PM. The program is designed to develop Bible literacy through exciting lessons, games, crafts and a system of rewards. Each week children learn about God's Word by memorizing Scripture, hearing Bible stories, and engaging in games and other learning activities.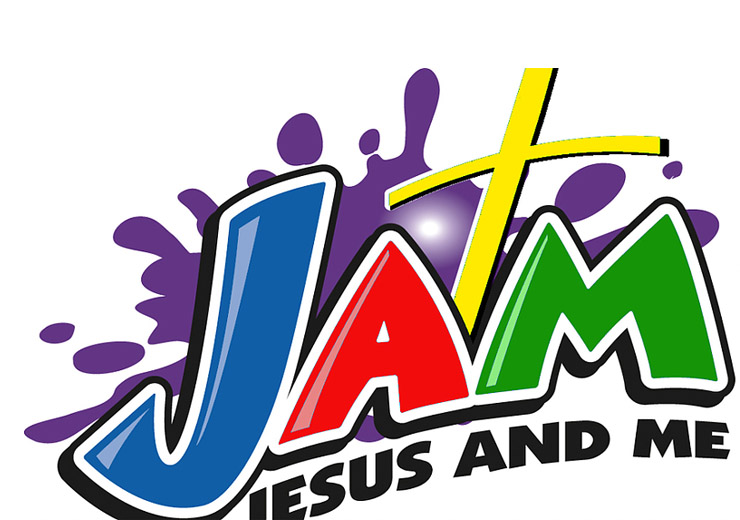 Kids Own Worship is our weekly worship service for children in kindergarten through 5th grade during the 9:00 am and 11:00 am hours on Sunday morning. During these times, our children participate in the same things the adults experience in their worship services—praise and worship, prayer, messages from God's Word, opportunities to give—but on their own level to help them engage.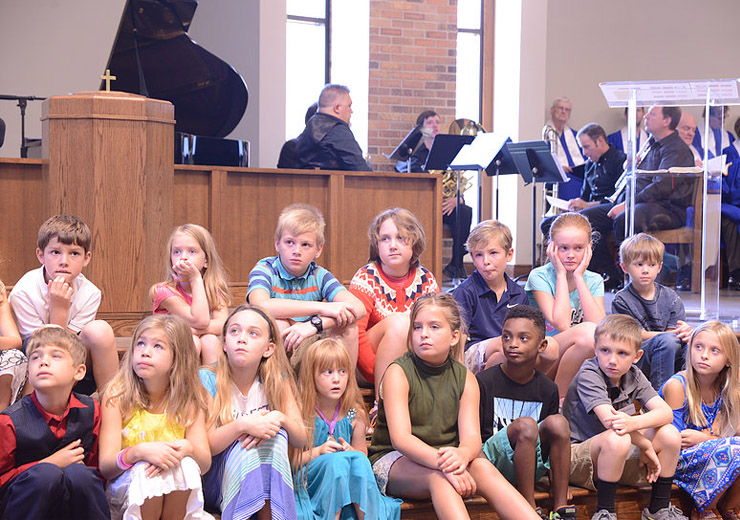 The
Nursery, Preschool
and Elementary
Our Nursery, Preschool, and Elementary ministry areas are growing and evolving constantly. For infants and toddlers, there is a nursery available during all worship services and the Sunday School hour. We also have a fun-filled Sunday School and children's worship program for preschoolers and elementary students (kindergarten through 5th grade). While parents attend worship and adult classes, children have their own time to learn about God through music, games, Bible stories, and crafts.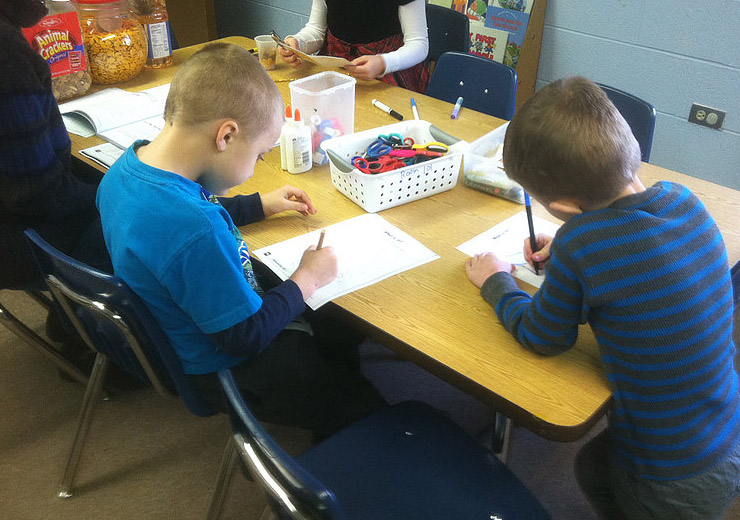 For our members, we also provide regular Parents' Night Out evenings which allow parents to enjoy time together while their children enjoy time with other children. The Ebenezer youth group helps with these events. A $5.00 per child suggested donation for this service goes to support youth missions.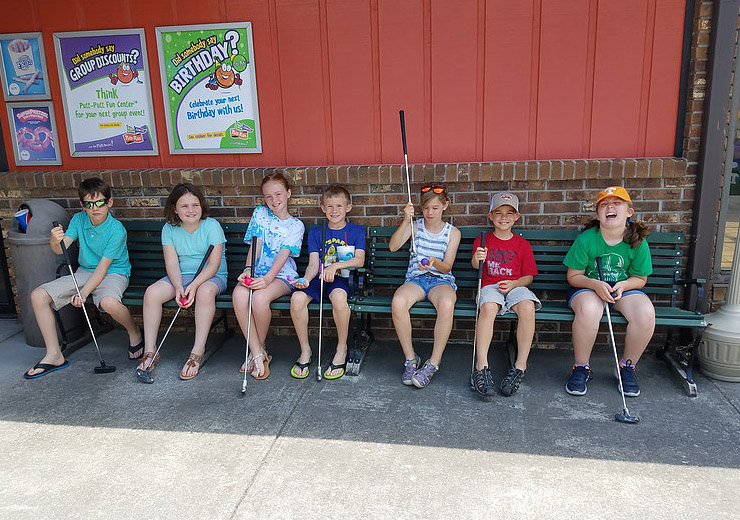 The Jr. Youth class is made up of our 3rd, 4th and 5th graders. Besides weekly Sunday School activities, they are involved in group outings and service projects. They created blankets for Susannah's House, shopped for food basket supplies, played bingo at a local nursing home and completed other service projects. It's also a lot of fun, with glow-in-the-dark Easter egg hunts, miniature golf outing, swim parties.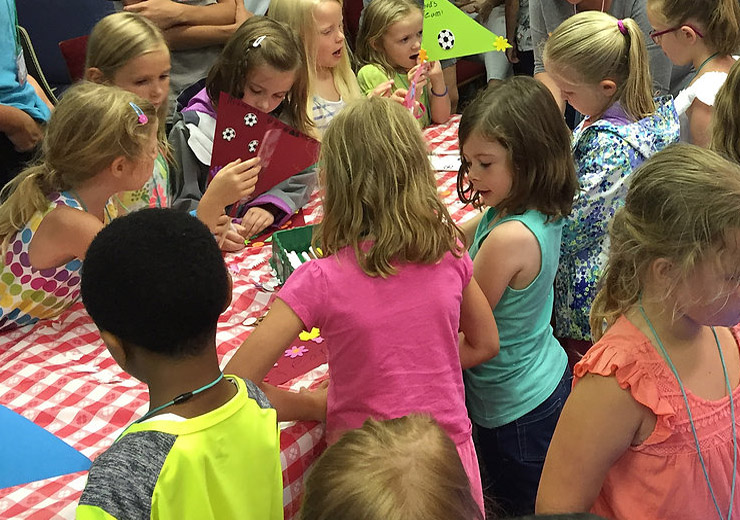 Each summer, we offer Vacation Bible School during the last week of June for children 4 years old through 5th grade. Children gather for four consecutive evenings of Bible stories, games, crafts, music, snacks and lots of fun while learning about God's love.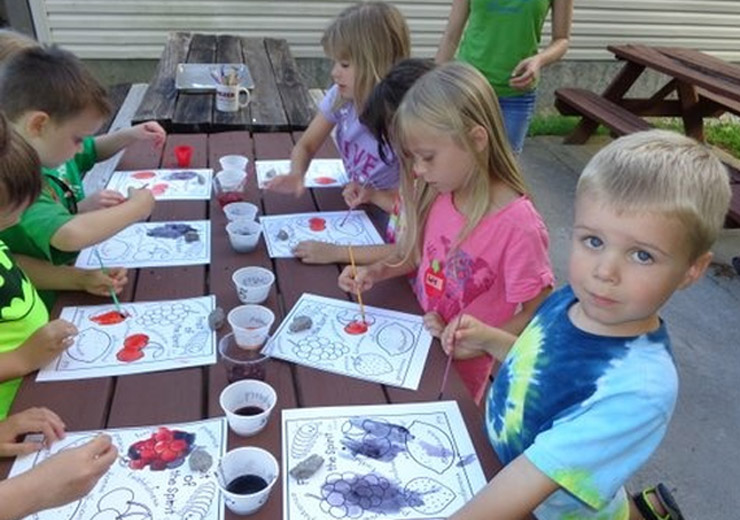 Sunday Night Live is our six-week summer Wednesday night program for children in preschool through 5th grade during the months of June and July. Children enjoy Bible lessons, crafts, special snacks, and lots of outdoor activities and games.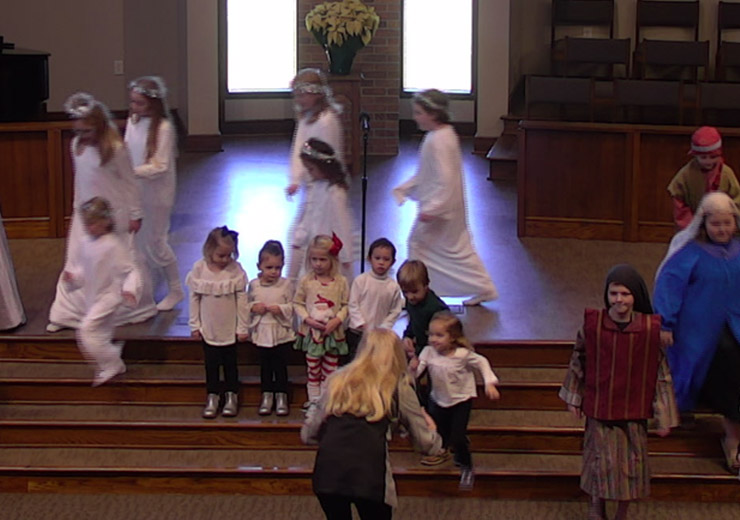 In addition to our regular weekly activities, we also host seasonal events throughout the year.
We celebrate the beauty and wonder of autumn each year with a Community Fall Festival for all ages. On Christmas Eve, we celebrate the birth of our Lord with a Happy Birthday Jesus Party for our children to enjoy while parents participate in Christmas Eve services.
Each summer, we offer Vacation Bible School during which children from our congregation and the community gather each evening for a week of games, crafts, music, and learning about God's love.